15 PRACTICAL AND PROVEN WAYS TO SAVE MONEY ON HOME DECOR!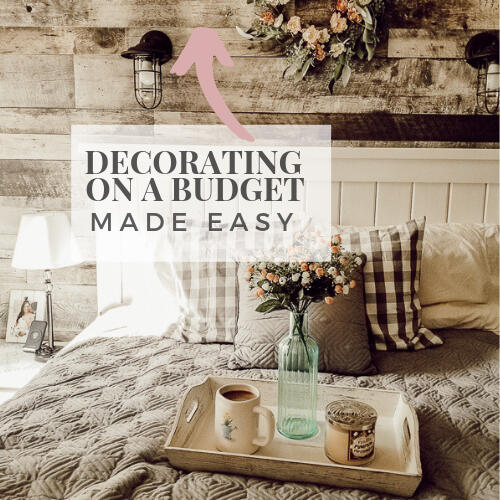 DOWNLOAD YOUR FREE PDF
• Discover my favorite tricks to help you stay on budget!
• Some of the best places to get your money's worth!
• Utilize these areas and items so you can love your decor and not have to settle!
We hate spam and believe that life is too short for boring emails.
© Our Happily Ever Home 2019. All rights reserved.
Thank you!
We Appreciate Your Support!

Please Be Sure To Check Your Inbox To Get Started! (It May Have Landed In Your Junk Folder)